Prescription covered by Medicare , HSE & NHS UK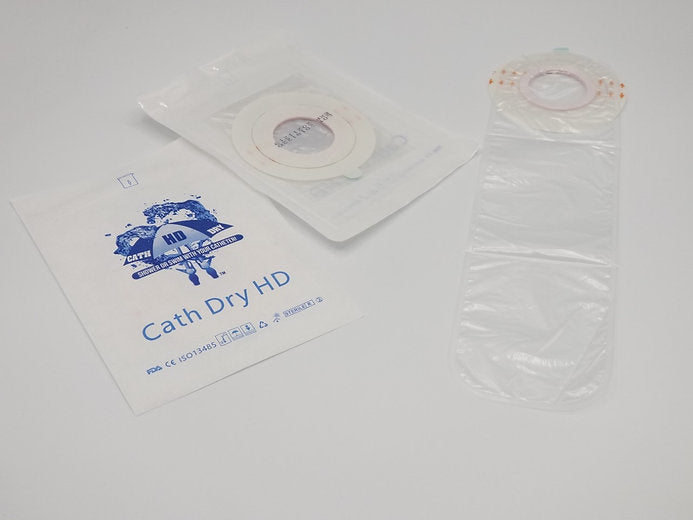 CATH DRY HD
Cath Dry is a dressing designed by a physician for patients with central venous catheters. The dressing minimizes the risk of infection and allows for safe showering by keeping the catheter in a sterile environment and free of contaminants. If you have not showered or gone swimming because you have a catheter then Cath Dry is for you!!!
SHOP NOW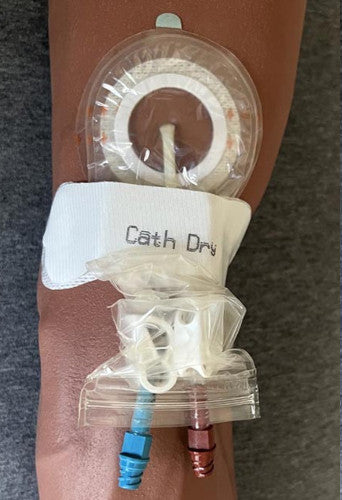 CATH DRY PICC LINE
It is water resistant and acts as a barrier to external ontaminants. The dressing may be an effective water barrier to permit showering/bathing/swimming when used properly.
SHOP NOW
Cath Dry dialysis dressings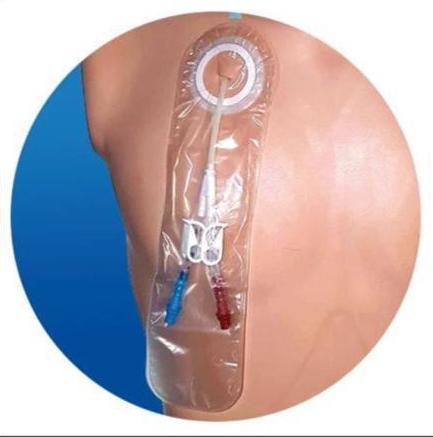 Introducing the Cath Dry dressing
Cath Dry is an advanced clinical sterile dressing for central venous catheters (and similar lines) that can significantly reduce the risk of bacterial infections while improving quality of life. Cath Dry is available in prescription via Medicare in the US, NHS Drug Tariff in the UK and via the GMS Medical Card in Ireland. Cath Dry can also be purchased privately online or at your local pharmacy.
READ MORE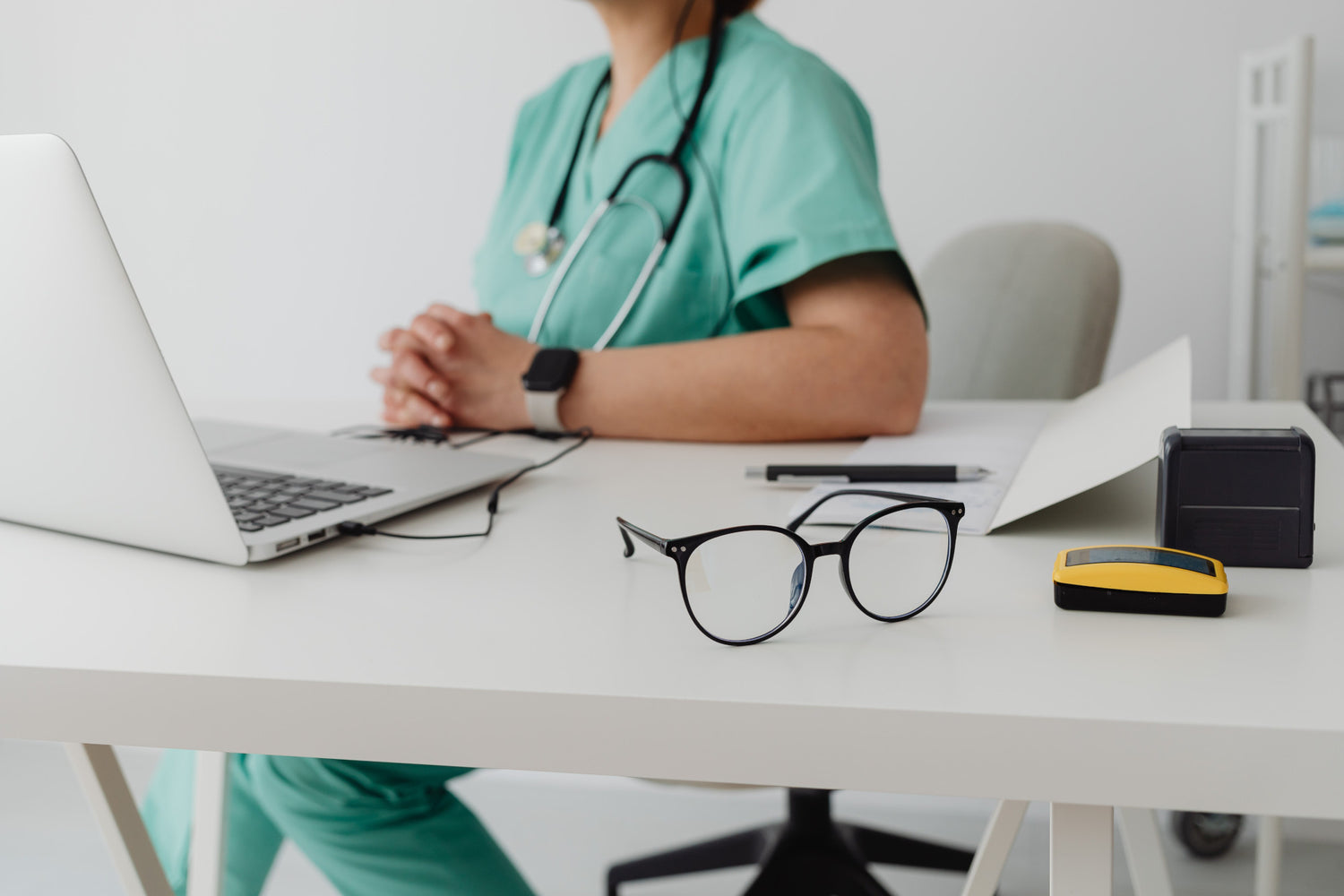 ABOUT US
In 2014, Dr. Dabel founded Cath Dry, Inc, an innovative medical device company that specializes in central venous catheter dressings. Cath Dry is a dressing designed by a nephrologist exclusively for dialysis patients with catheters. In 2019 work began on developing a Cath Dry dressing for Oncology / Cancer patients. In 2021 Cath Dry launched the new Cath Dry PICC dressing and began servicing the needs of cancer patients across the world. Just like the Cath Dry the Cath Dry PICC dressing allows for safe showering while minimizing the potential for infection by keeping the catheter in a 100% sterile dry environment and free of contaminants
READ MORE
WHY CATHDRY?
Reduce risk of infection

- Improve hygiene and water ingress
- Reduce risk of infection including MRSA
- Transparent; allows for exit site monitoring.

Water resistant

- Shower, bath and swim-proof
- Colour-changing moisture indication ring
- Long lasting - Durable and Secure

Improve quality of life

- Sterile & water resistance all-in-one
- Comfortable to wear - 3 to 7 days depending on treatment sessions
- Discreet and simple to apply by yourself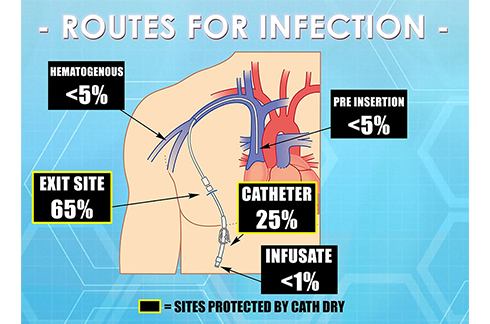 BENEFITS OF CATH DRY
The product has undergone research and significant investment in development, to create an appliance that is not only easy to use but can reduce the risk of infection. 
Cath Dry is:
- Latex Free and Hypoallergenic
- Less Hospitalizations
- Single Use and Disposable
- Sterile, Breathable, Compact and Flexible
- Transparent - Allows for Exit Site Monitoring
- Colour changing moisture indication ring